back
News


Council Working Party on Statistics of 6 December 2016
16 December 2016
The last CWPS under Slovak Presidency started with a presentation of the new Europa building given by the GSC.
The Presidency continued with the examination of the outstanding issues of the compromise text to the proposal for a Regulation of the European Parliament and the Council on the extension of the European statistical programme 2013-2017 to 2018-2020. Under the written procedure, vast majority of the Member States supported the compromise. During the meeting an agreement on a text to be submitted to the COREPER on 20 December for approval in form of a "General Approach" was reached. The discussion on the ESP proposal at the CWPS level was concluded.
Finally, the Presidency informed the Member States about the state of play of the two transport statistics files, the file on natural gas and electricity price statistics and the IESS file.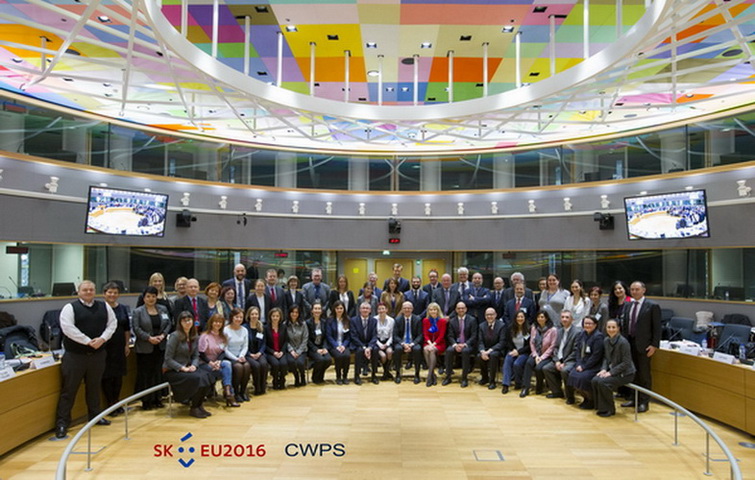 MEETING CALENDAR
The Council Working Party on Statistics will meet on the following dates (2016):